We fix and repair all foggy glass
Foggy glass repair chicago
At Fix The Fog we provide a wide variety of products and services glass and window repairs include: Storefront Glass, Home Window Glass Repair, Custom Cut Glass, Custom Cut Mirrors, Custom Cut Glass Tabletops, Custom Glass Showers, Custom Glass Panels, Glass Railings, Boardup Service 24 hours, Glass Door Repair, Door Closer Replacment, Gear Hinge Installation, Window Glass Repair.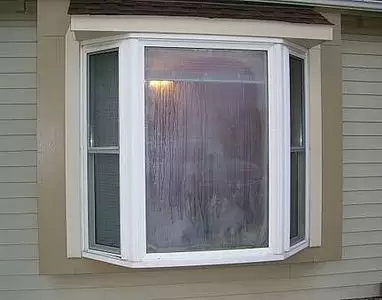 At Fix The Fog we also stock window replacement parts and obsolete or hard to find window hardware.
Foggy Window Replacement, Residential Glass, Shower Door Repair, Shower Door Replacment, Shower Door Replacement Parts, Window Balance Repair, Window Balance Replacement, Window Screen Repair, Window Screen Replacement, Window Parts Storefronts, Foggy Window Glass and Next Day Glass Repair
We will provide you a free rough quote for the service that you need. Simply fill out a service form to get an idea on the cost for repairs.