Chicago Foggy Window Glass Service
We also carry window hardware parts
Play our video to see what type of glass, windows, window hardware and other services we provide to the Chicago IL area and suburbs!
Contact us now for foggy home glass repair services.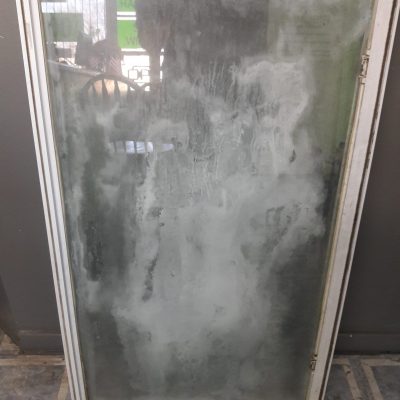 Remove "Fog" Glass Chicago
Home and in-shop services are available just give us a call and have your sizes and measurements ready for a quote. A bad fog in home windows causes a reduction in visibility indoors. It is most common when the seal has failed on your thermalpane (or double pane) windows. Our team can come out and investigate the issue and install a brand new sealed unit to remove "fog" in your glass at your home or business in Chicago and suburbs.
Cloudy glass in your windows are caused by moisture between the double panes of the window. The moisture takes the form of tiny droplets, which are too small to be seen individually, but collectively cause a foggy appearance. There is a simple explanation for this. When the banding around your thermal glass fails the gas will escape out of the unit. Over time moisture will set into the glass unit causing a foggy or "cloudy" look to the glass which can gradually get worse over time.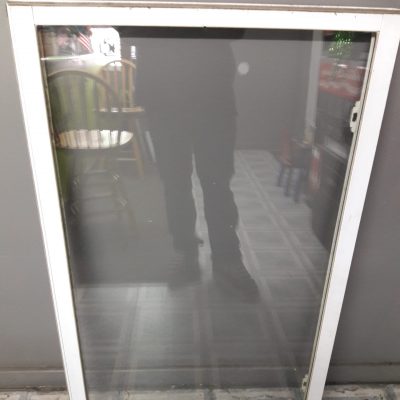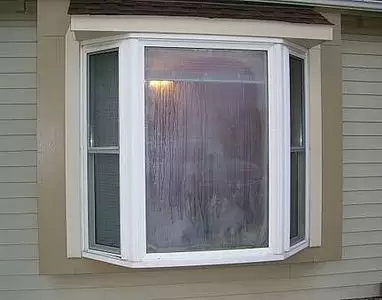 Need a quick quote on glass replacement? Simply text a photo over of the window from the inside along with a rough dimensions and our team will provide you a quote for the repair service. You can either have this completed on-site or in-shop when available. Text us at 847-305-6372 for a rough idea on pricing! You can also send in an email with the sizes and measurements that you require to [email protected]